Taiwan Details China's "Joint Combat Readiness Police Patrol"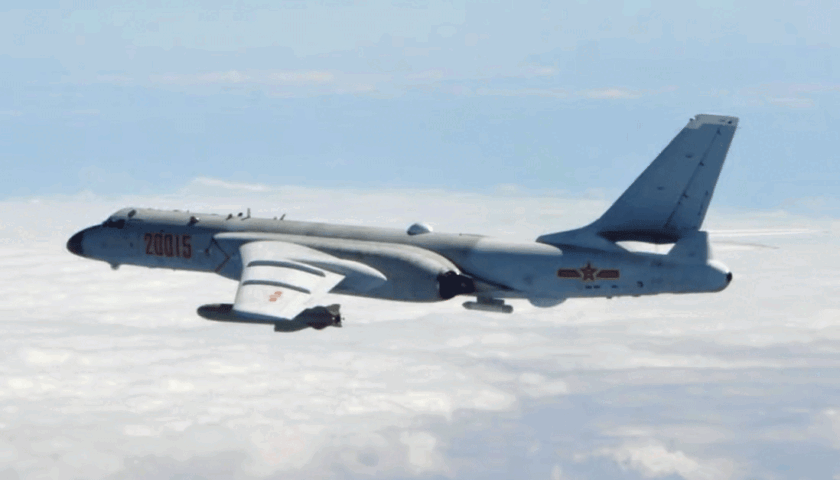 The Ministry of National Defense said that since 21 o'clock today (6st), the CCP J-10, J-16, H-6, Y-8/9, air police-500, carrier-based helicopters and unmanned aerial vehicles and other aircraft have successively detected 25 sorties to sea, of which 19 have crossed the middle line of the strait and its extension line, entered the airspace southwest and southeast of China, and cooperated with a total of 4 ships to carry out joint combat readiness patrols and long-distance voyages in the far seas.
The national army uses joint intelligence surveillance and reconnaissance methods to keep a close grasp of it, and also inspects and dispatches mission aircraft, ships, and shore-mounted missile systems to closely monitor and deal with them.
The Ministry of National Defense stressed that maintaining peace and stability in the Taiwan Strait is the common responsibility of all parties concerned and is also the focus of global attention. Any irresponsible and provocative action may lead to a sharp escalation of tension and a deterioration of regional security, which neither our side nor the international community will accept.
SCMP photo