HMCS Montreal & USS Chung-Hoon Joint Transit of Taiwan Strait
Arleigh Burke-class guided-missile destroyer USS Chung-Hoon (DDG 93) and Royal Canadian Navy Halifax-class frigate HMCS Montreal (FFH 336) are conducting a routine Taiwan Strait transit June 3 (local time) through waters where high-seas freedoms of navigation and overflight apply in accordance with international law.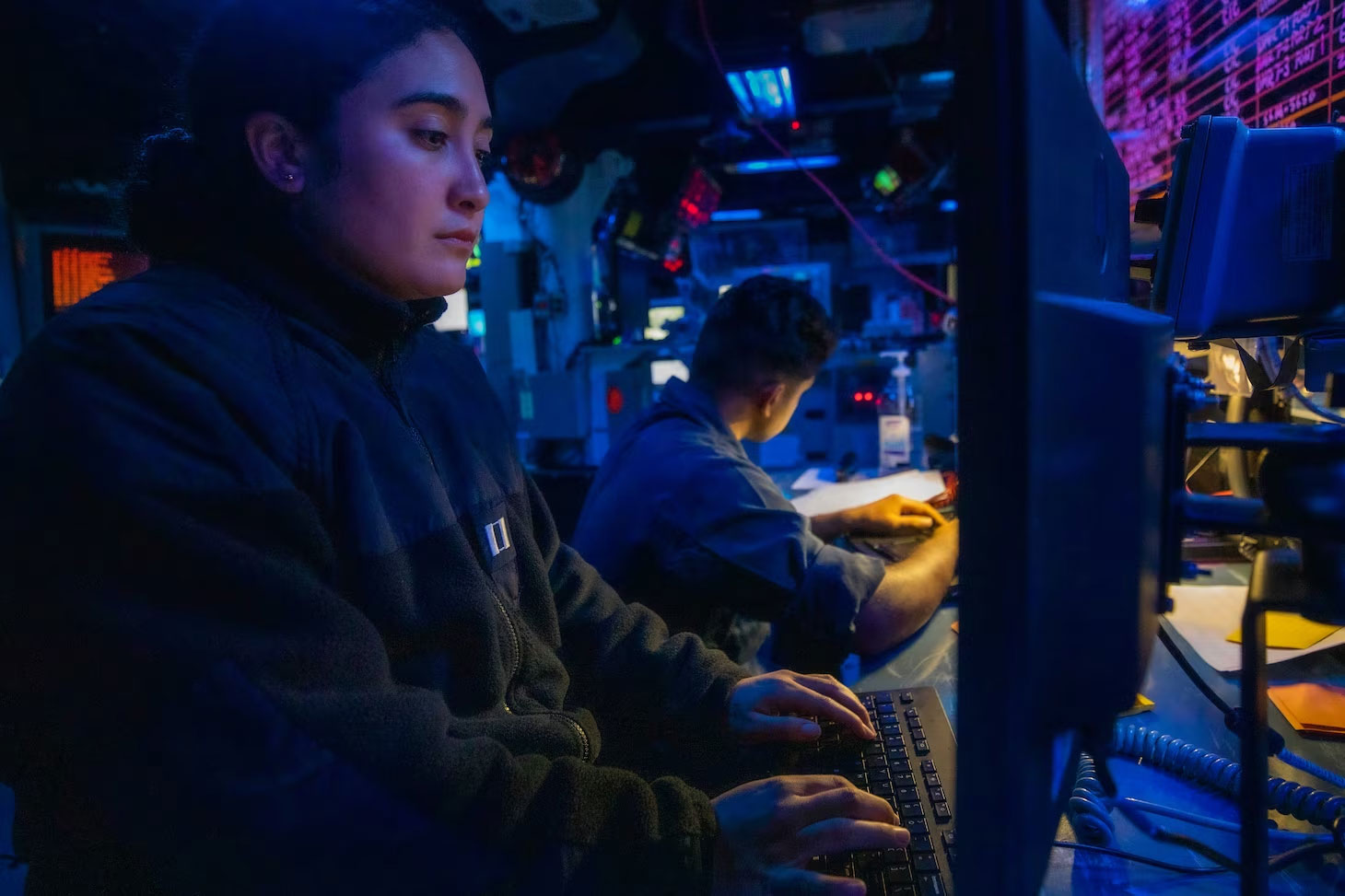 The ships transit through a corridor in the Strait that is beyond the territorial sea of any coastal State. Chung-Hoon and Montreal's bilateral transit through the Taiwan Strait demonstrates the commitment of the United States and our allies and partners to a free and open Indo-Pacific.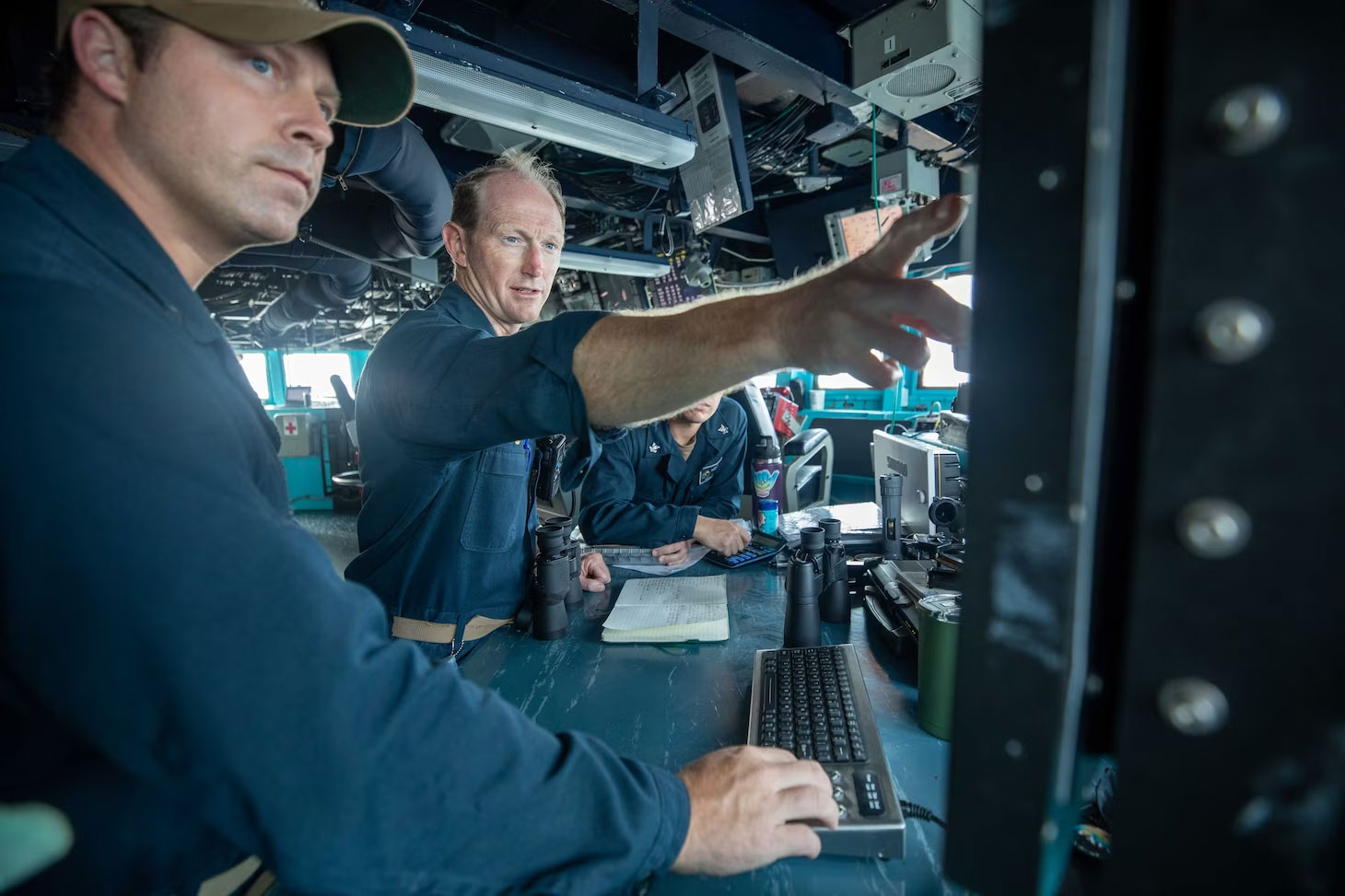 Cooperation like this represents the centerpiece of our approach to a secure and prosperous region where aircraft and ships of all nations may fly, sail and operate anywhere international law allows.
US Navy photos