HMAS Anzac Enforces UNSC Sanctions on North Korea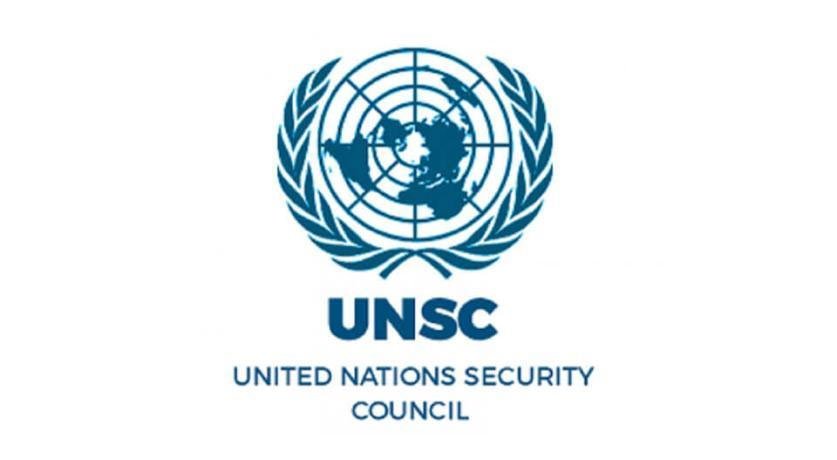 Royal Australian Navy (RAN) frigate HMAS Anzac has completed its deployment on Operation Argos as part of a routine regional presence deployment.
Australia supports the enforcement of United Nations Security Council (UNSC) sanctions through the deployment of Royal Australian Air Force (RAAF) maritime patrol aircraft and RAN surface vessels.
HMAS Anzac, with its embarked MH-60R Seahawk helicopter, has monitored and deterred illegal ship-to-ship transfers of sanctioned goods in the region.
Since 2018, Australia has deployed RAAF maritime patrol aircraft on 11 occasions and RAN vessels on nine occasions in support of the operation.