Xi: Build Up Capabilities of PLA Submarine Fleet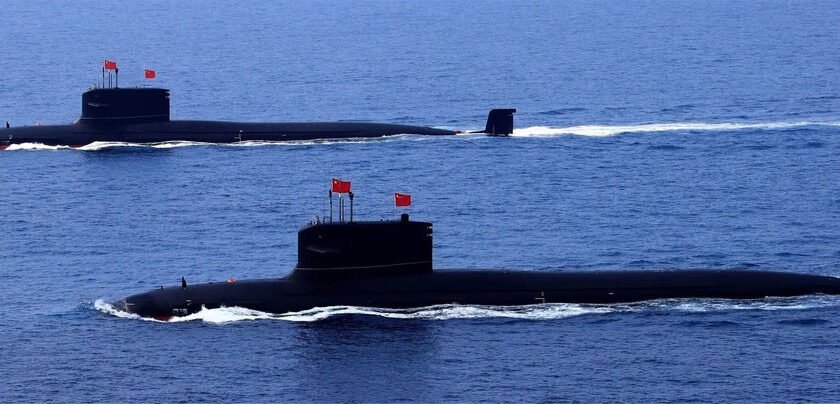 Propaganda announcement
President Xi Jinping has stressed efforts to comprehensively enhance the capabilities of China's submarine fleet in order to realize the goals set for the 100th anniversary of the founding of the People's Liberation Army.
Xi, who is also general secretary of the Communist Party of China Central Committee and chairman of the Central Military Commission, made the remarks in a reply letter to a submarine crew of the PLA Navy.
In his reply, which was published on Thursday, Xi said the letter he received from the crew reminded him of the good time that he spent with them 10 years ago. He said he was glad to know that they have assumed great responsibilities with a pioneering spirit, solved a series of difficulties and fulfilled various tasks assigned to them.
He said that the nation's submarine fleet has a glorious mission and great responsibilities to carry out combat in the deep ocean, urging them to never forget the trust of the Party and the people and to keep improving their capacity to perform duties and fulfill tasks.
A force of underwater vanguards that is competent on all fronts must be built in order to make greater contributions to fulfilling the goals for the centenary of the PLA in 2027, Xi said.
In April 2013, Xi visited the crew and had lunch and talked with them.
Over the past decade, the crew has successfully completed a number of major tasks including combat readiness voyages and training drills. They were twice awarded first-class merit citations as a group.
In a recent letter to Xi, the crew vowed to intensify their training and enhance combat preparedness, saying that they are firmly confident and determined to secure victories.