Survey Ship Yakov Lapushkin Delivered to Russian Navy
The State Commission signed a acceptance certificate for a small hydrographic vessel Yakov Lapushkin, built by order of the Ministry of Defense of the Russian Federation at the shipbuilding plant Vimpel, is part of the United Shipbuilding Corporation.
During the acceptance tests, speed and maneuverable qualities, the operation of hydrographic weapons, radio communications, navigational and navigation equipment were checked. The ship confirmed compliance with tactical and technical characteristics. In the near future, the flag will rise at the IGS Yakov Lapushkin and it will begin to serve.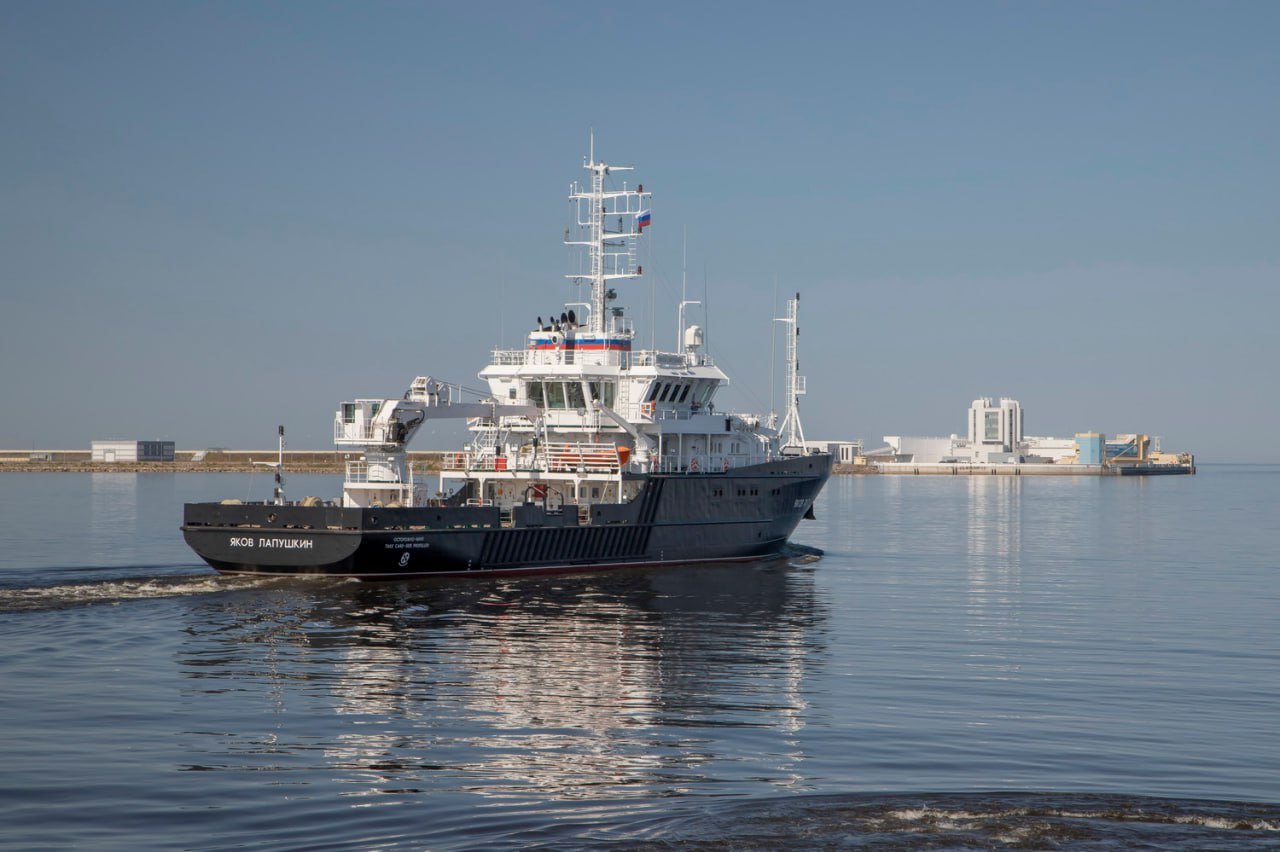 By order of the Commander-in-Chief of the Navy, a small hydrographic vessel was given the name Yakov Lapushkin in honor of the Soviet naval figure, navigator, military hydrograph, Rear Admiral, who headed the hydrographic service of the Navy during the Great Patriotic War.
A small hydrographic vessel is designed for hydrographic and pilotage and is built according to the project of the Nizhny Novgorod Design Bureau Vimpel.