Netherlands Receives Three New Submarine Tenders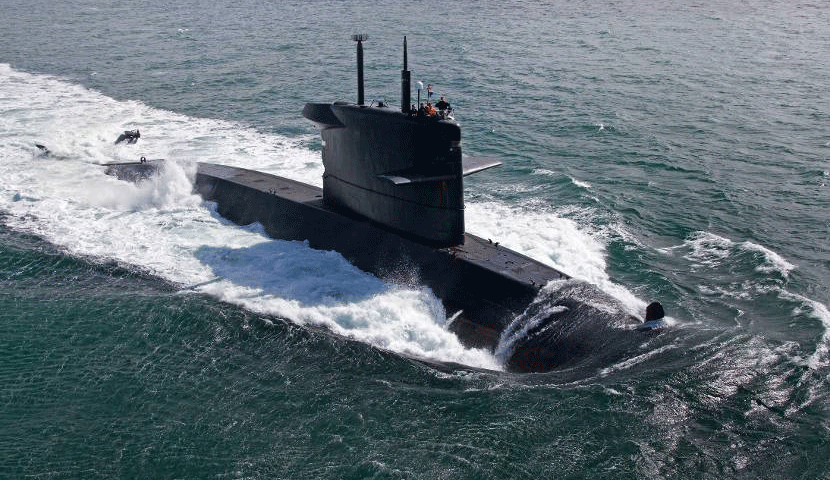 The Ministry of Defense has received a response to the request for tender from the 3 candidate shipyards for the delivery of 4 new submarines. These are Naval Group, Saab Kockums and thyssenkrupp Marine Systems. State Secretary Christophe van der Maat reports this to the House of Representatives today.
The tenders had to be received by today. Now that this has been done, the Ministry of Defense can start the process of assessing and preparing for the award decision. This process is expected to be completed in the first quarter of 2024.
The candidate shipyards have also today submitted their proposals for industrial cooperation, a so-called Industrial Cooperation Agreement (ICA), to the Ministry of Economic Affairs and Climate Policy. This ICA is intended to strengthen the Dutch Defense Technological and Industrial Base (NLDTIB). The winning yard must contribute to this.
The ICA proposals are assessed by the Ministry of Economic Affairs and Climate Policy. This is done separately from the tender assessment by the Ministry of Defense.
Submarines are among the most effective weapon systems of the armed forces. Replacing the boats will be the largest equipment project of the Ministry of Defense in the coming years. It will take another 10 years from the signing of the contract before the first 2 submarines are put into service. After all, the boats still have to be built and tested.
Meanwhile, the Submarine Service continues to sail with the Walrus-class boats. In time, 2 of the 4 current boats will have been taken out of service. The parts of both submarines are used for the maintenance of the other boats.