Japan- U.S. Bilateral Exercise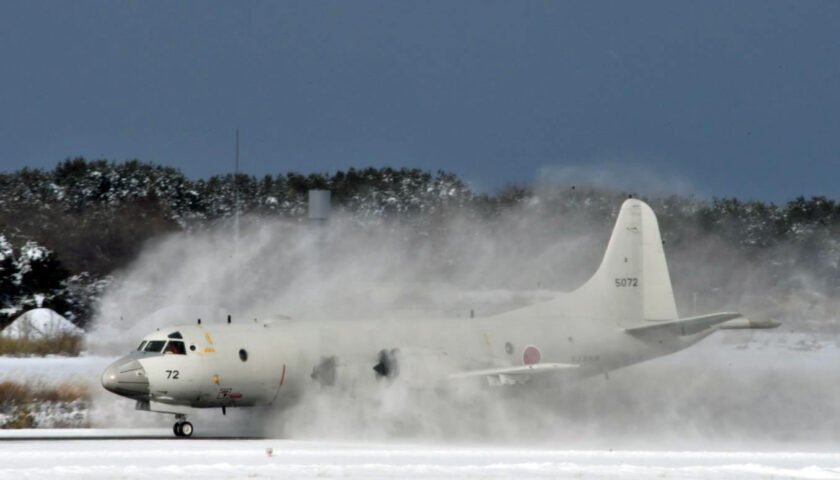 The JMSDF conducted a bilateral exercise with the JASDF, the U.S. Navy (USN), the U.S. Air Force (USAF), and the U.S. Marine Corps (USMC) to strengthen the capability of Japan-U.S. Alliance for effective deterrence and response as described below.
1. Objectives
(1) To improve the JMSDF's tactical capabilities
(2) To improve the JMSDF's operational capabilities in cooperation with JASDF
(3) To improve interoperability among the JMSDF, the USN, the USAF, and the USMC
2. Date
January 27
3. Exercise Area
Sea of Japan
4. Participating Units
(1) JMSDF: P-3C
(2) JASDF: F-35A
(3) USN: P-8A
(4) USAF: F-16, E-3
(5) USMC: F-35B
5. Type of exercises
Tactical exercise
6. Notes
Preventive measures against COVID-19 were implemented during the exercise.