RSS Vigour Visits Surabaya for Super Garuda Shield 2023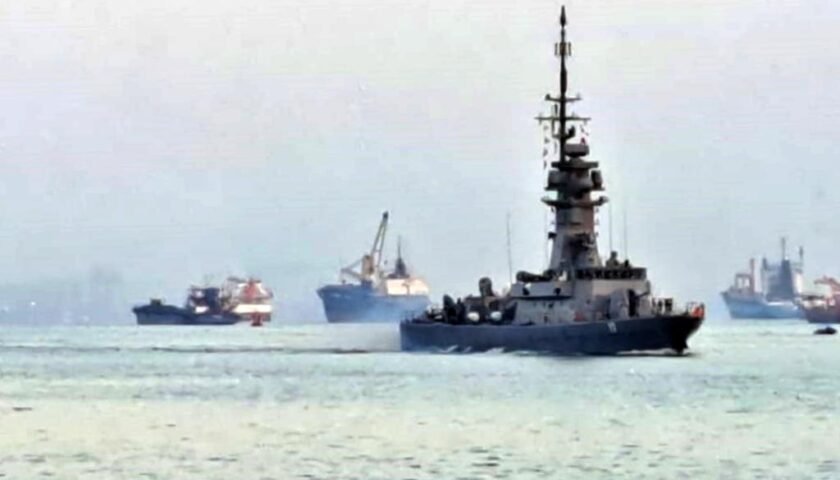 The Indonesian Navy Main Base (Lantamal) V welcomes the arrival of the Singapore Navy Warship RSS Vigour-92 at Jamrud Utara Pier Surabaya, (30/08/2023).
The warship will dock at Jamrud Utara Pier, Tanjung Perak Port, Surabaya for 10 days starting from August 30 to September 08, 2023 in order to participate in the Super Garuda Shield 2023 Joint Exercise.
There are 20 nations taking part in this annual joint exercise between the TNI and the U.S. Indo-Pacific Command. They are divided into two groups: countries that send military personnel for joint exercises and observer countries.
RSS Vigour-92 is commanded by Lim Guan Hong carrying 56 crew with a ship length of 62.4 meters, width of 8.5 meters, displacement of 595 tons.
Present at the welcoming activities of RSS Vigour-92 warships were Paban Ren Ops Lantamal V, Pasiops Yonmarhanlan V, Kaur Pullahta Sops Lantamal V.