MAGURA V5 Marine Drone Developed in Ukraine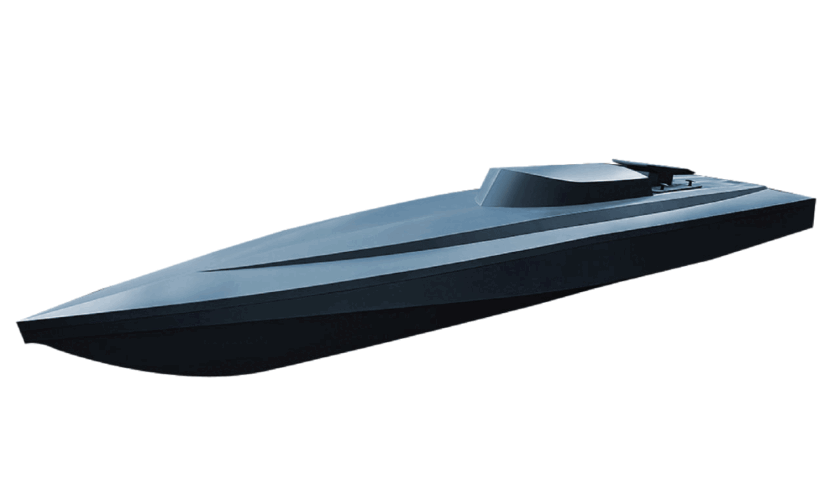 The Ukrainian defense industry developed a new MAGURA V5 combat marine drone.
The "National Industrial Portal" media reported that the Ukrainian state enterprise "SpecialTechnoExport" developed the drone.
Details of this new drone were presented at the international defense exhibition International Defense Industry Fair (IDEF 2023).
Maritime Autonomous Guard Unmanned Robotic Apparatus (MAGURA) V-type is a new generation multi-purpose unmanned surface vessel developed in Ukraine.
It can perform a variety of operations such as surveillance, reconnaissance, patrol, search and rescue, mine countermeasures, marine protection, and combat missions.
From Militarnyi