The history of the enterprise dates back to August 20, 1935, when the floating repair base "Krasny Gorn" arrived in the Ekaterininskaya Bay of the Kola Bay and almost immediately began to perform the tasks of repairing ships.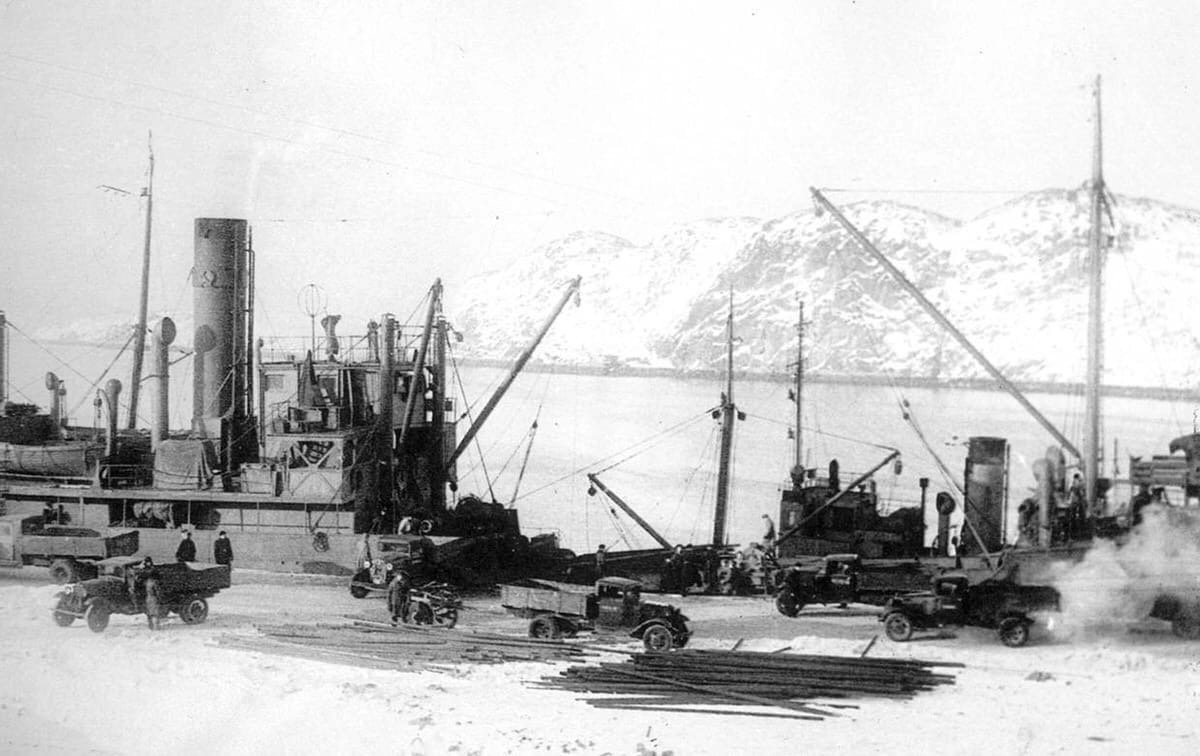 With the beginning of the Great Patriotic War, the work of the floating workshop did not stop even for a minute. In 2008, the city of Polyarny was awarded the title of "City of Military Glory". When considering this issue, the commission noted the special contribution of ship repairmen to the restoration of the technical readiness of the Northern Fleet forces. On the memorial stele, opened in 2010 in the Polar, one of the bas-reliefs depicts the famous Krasny Gorn floating workshop.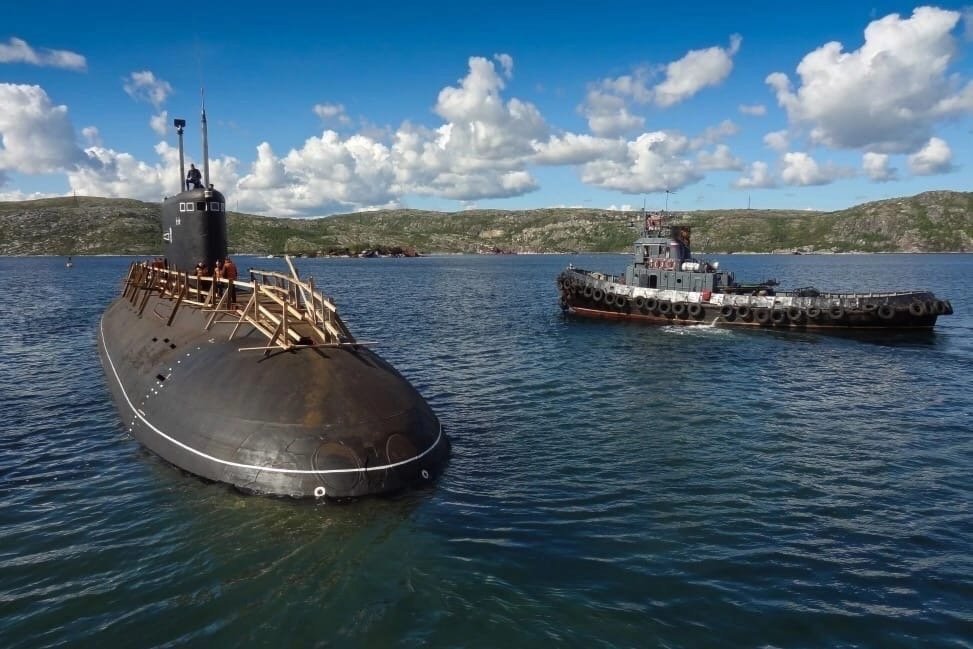 Today, the 10th Shipyard continues to perform the tasks of repairing civilian ships, as well as ships and auxiliary vessels of the Northern Fleet. Also, at 10 SRZ, active work is underway to attract young professionals and increase interest among young people in engineering and technical specialties: the plant operates Quantolab, the only children's mini-technopark in Russia that exists on the basis of an industrial enterprise.