Permanent Secretaries from the Ministry of Defence (MINDEF) Chan Heng Kee and Ministry of Home Affairs (MHA) Pang Kin Keong visited Exercise Highcrest 2023 earlier today. Held from 23 October to 2 November 2023, the exercise involved more than 100 personnel from the Republic of Singapore Navy (RSN), the Singapore Police Force (SPF), the Singapore Civil Defence Force (SCDF), Immigration & Checkpoints Authority, the Singapore Customs and the Maritime and Port Authority of Singapore (MPA).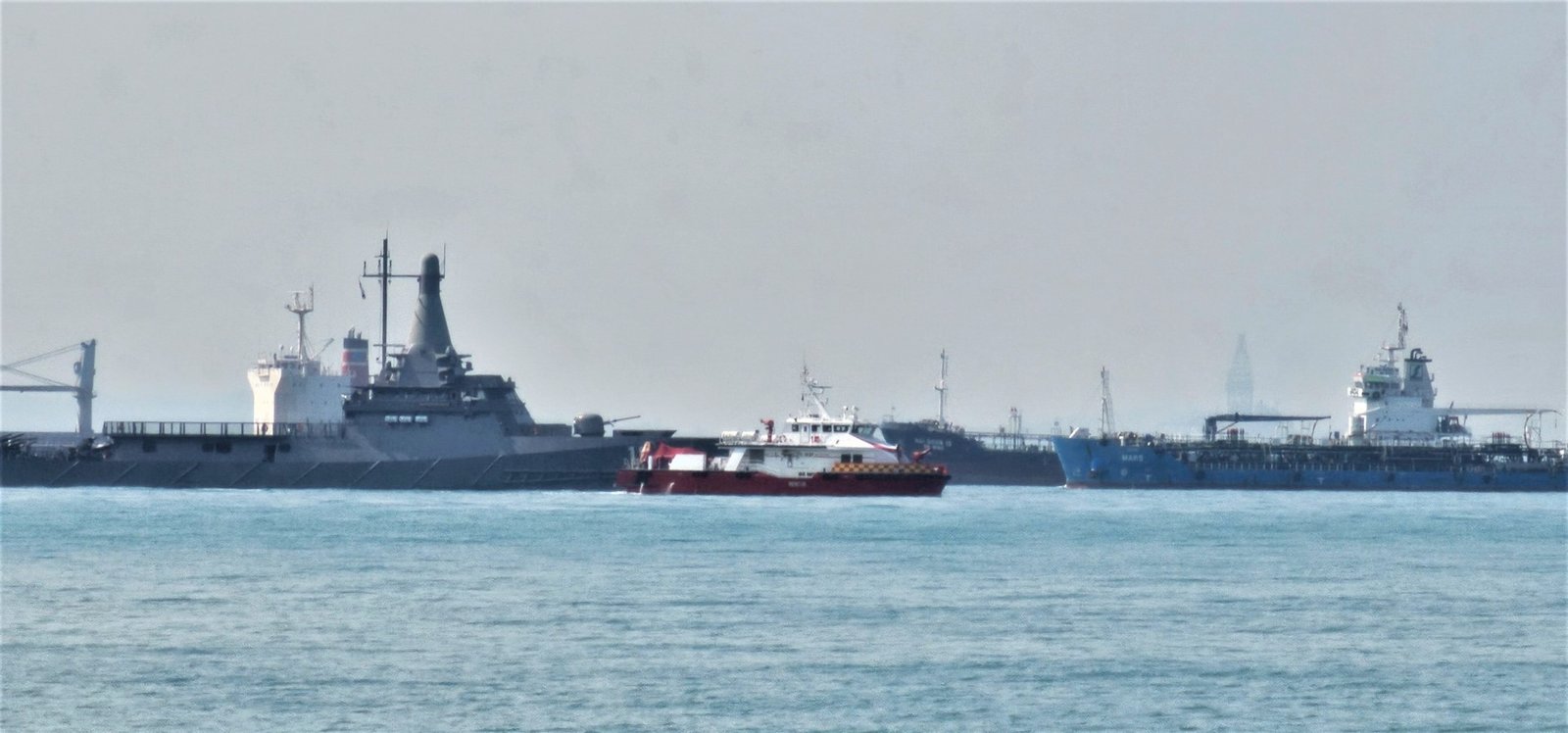 This year's Exercise Highcrest focused on exercising inter-agency information sharing, sense-making and coordination to neutralize a simulated sea-to-land infiltration by terrorists on key coastal installations. This year's iteration also built on previous validated plans such as the maritime traffic lockdown to give greater flexibility to Whole-of-Government (WoG) Maritime Security agencies in implementing measures to deter and prevent any potential attacks.
Mr Chan and Mr Pang were briefed on how the Singapore Maritime Crisis Centre (SMCC) has strengthened WoG responses to detect and tackle maritime security threats. Following the briefing at SMCC, Chan and Pang observed inter-agency collaborative efforts to neutralize a simulated terrorist attack through a demonstration at the National Service Resort and Country Club Sea Sports Centre in Changi. The demonstration involved agencies working together to secure the area of operations and prevent any follow-on attacks via the sea. At sea, the MPA provided assets and issued advisories for the diversion and management of maritime traffic, while assets from the RSN and SPF's Police Coast Guard were involved with the interdiction of the simulated terrorist vessels with the SCDF Marine Division providing consequence management. On land, the SPF's Bedok Police Division land forces arrested the perpetrators.
Also present to witness the exercise was Chief of Navy Rear Admiral Sean Wat, and senior officials from the various agencies.