Florida US Navy Bases Prepare for Tropical Storm Idalia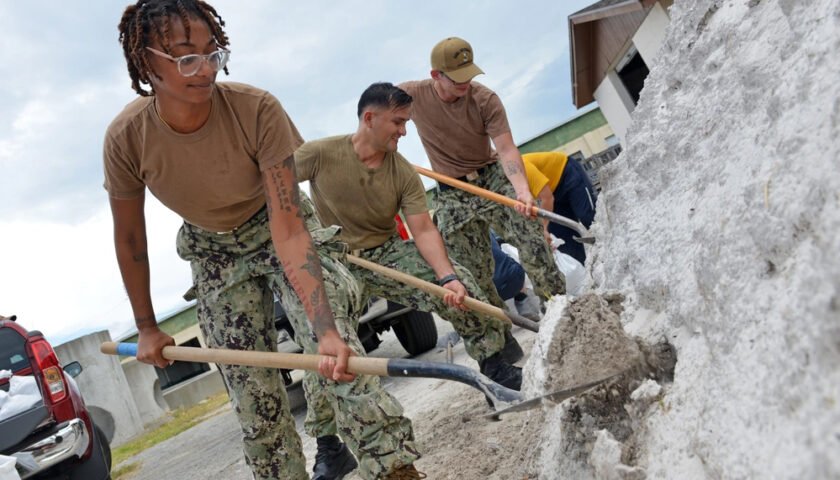 The Navy has ordered all ships and aircraft to make preparations for the arrival of Tropical Storm Idalia.
Ships will begin departures from Naval Air Station Mayport today and tomorrow or complete heavy weather mooring if required to stay in port. Aircraft will initiate evacuations from area airfields or be secured in hangars rated to withstand hurricane force winds.
Rear Adm. Jim Aiken, Commander 4th Fleet, set the ships' sortie condition as a precautionary measure to reduce the risk of significant damage to ships, aircraft and piers during potential high winds and/or seas.
"Hurricanes and tropical storms are inevitable in Northeast Florida," said Aiken. "We've planned, practiced, and reviewed prior years' storm responses and time and time again early preparation has led to safe execution."
The littoral combat ship, USS Cooperstown (LCS 23) will be the first ship to depart from Naval Station Mayport. The remaining ships will depart…