Finland & Sweden Make Joint Purchase of 57MM Ammunition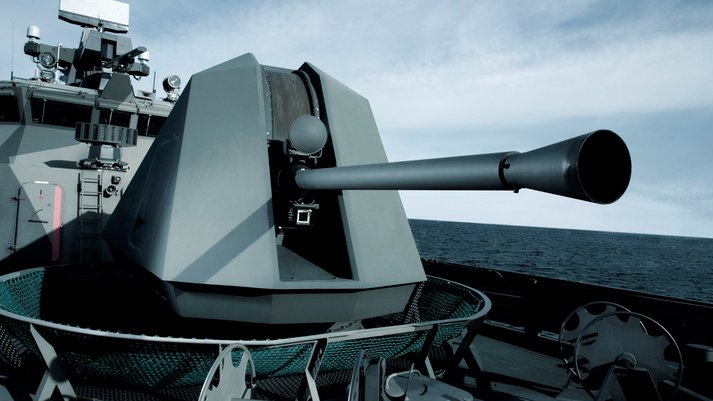 The Defence Forces will procure 57 mm munitions for use on the Navy's vessels. The procurement is coordinated with Sweden so that the Finnish Defence Forces Logistics Command and the Swedish FMV (Försvarets Materielverk) purchase the same materiel at the same time, thus obtaining compatible munitions for the Finnish and Swedish navies at a lower price.
The supplier is BAE Systems Bofors AB, Sweden, the manufacturer of the Finnish Navy's 57 mm artillery systems (57Mk3 and 57A).
The overall value of the procurement, without value added tax, is EUR 12.6 million. The procurement will complement the capabilities of the Navy's surface combatants with regard to self-protection and air defence. The 57 mm artillery system is currently in use on Hämeenmaa-class minelayers, and the same system will be introduced for Pohjanmaa-class corvettes.
BAE Systems photo