Exercise Paille-en-Queue: Presence & Sovereignty Missions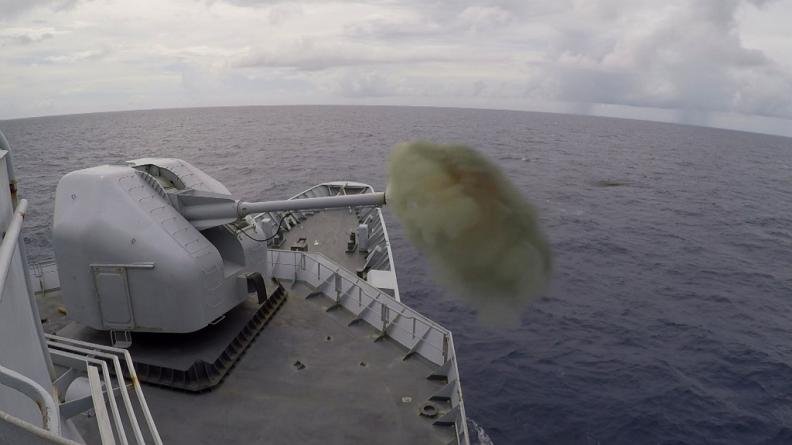 From 29 to 31 August, the Paille-en-Queue naval exercise took place off the coast of Reunion Island in order to carry out missions of presence and sovereignty. This is the second edition of the exercise this year. All the buildings of the armed forces in the Southern Indian Ocean Zone (FAZSOI) participated in the exercise.
Under the command of the surveillance frigate (FS) Floreal, exercise Paille-en-Queue brought together this week and for the first time the entire military fleet of the Indian Ocean: the two surveillance frigates Floréal and Nivôse, the patrol boat Le Malin, the polar patrol boat (PP) L'Astrolabe and the overseas support and assistance ship (BSAOM) Champlain.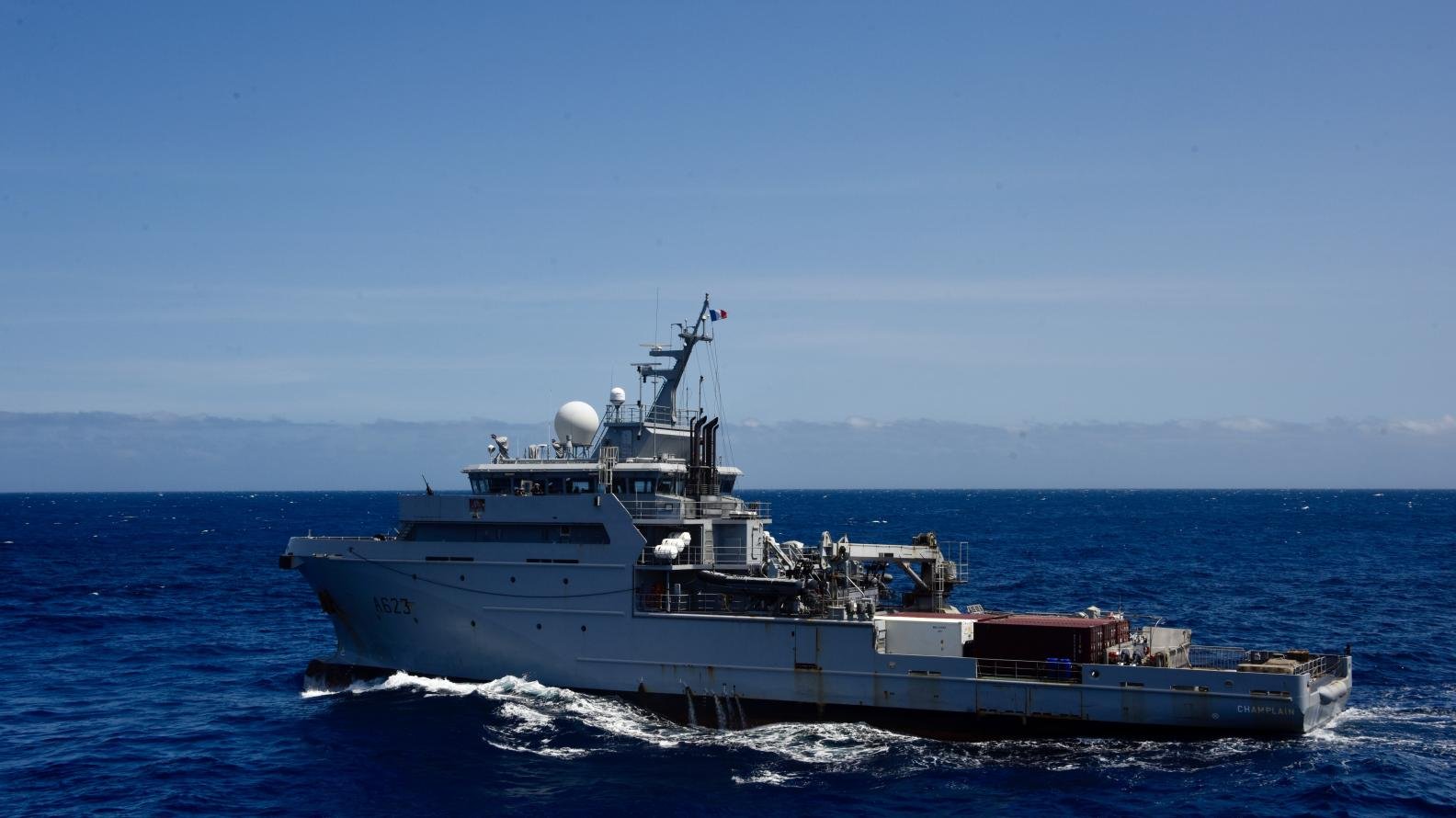 This naval exercise is part of the operational military preparation of the FAZSOI, and recalls the role of the armed forces in controlling its approaches and respecting its territorial waters and its exclusive economic zone.
This week of training was marked by all-caliber shooting up to 100 mm cannon shooting. Also carried out were refueling training with L'Astrolabe, training in the fight against an asymmetric threat and various security exercises.
This training takes place approximately every three months in Reunion Island. It makes it possible to maintain the operational know-how of the FAZSOI and to demonstrate their capacity for engagement in the missions of presence and sovereignty.
The Armed Forces in the Southern Indian Ocean Area (FAZSOI) carry out a wide range of missions in a permanent area of responsibility with significant elongations. From Mayotte and Reunion, more than 1,700 soldiers guarantee the protection of the population, protect exclusive economic zones, fight piracy and illicit trafficking. FAZSOI frequently supports State action missions at sea and implements the France's military partnerships with countries in southern Africa and the southern Indian Ocean.