General Dynamics Electric Boat announced October 11th it delivered the submarine Hyman G. Rickover (SSN 795) to the U.S. Navy. Electric Boat is a wholly owned subsidiary of General Dynamics.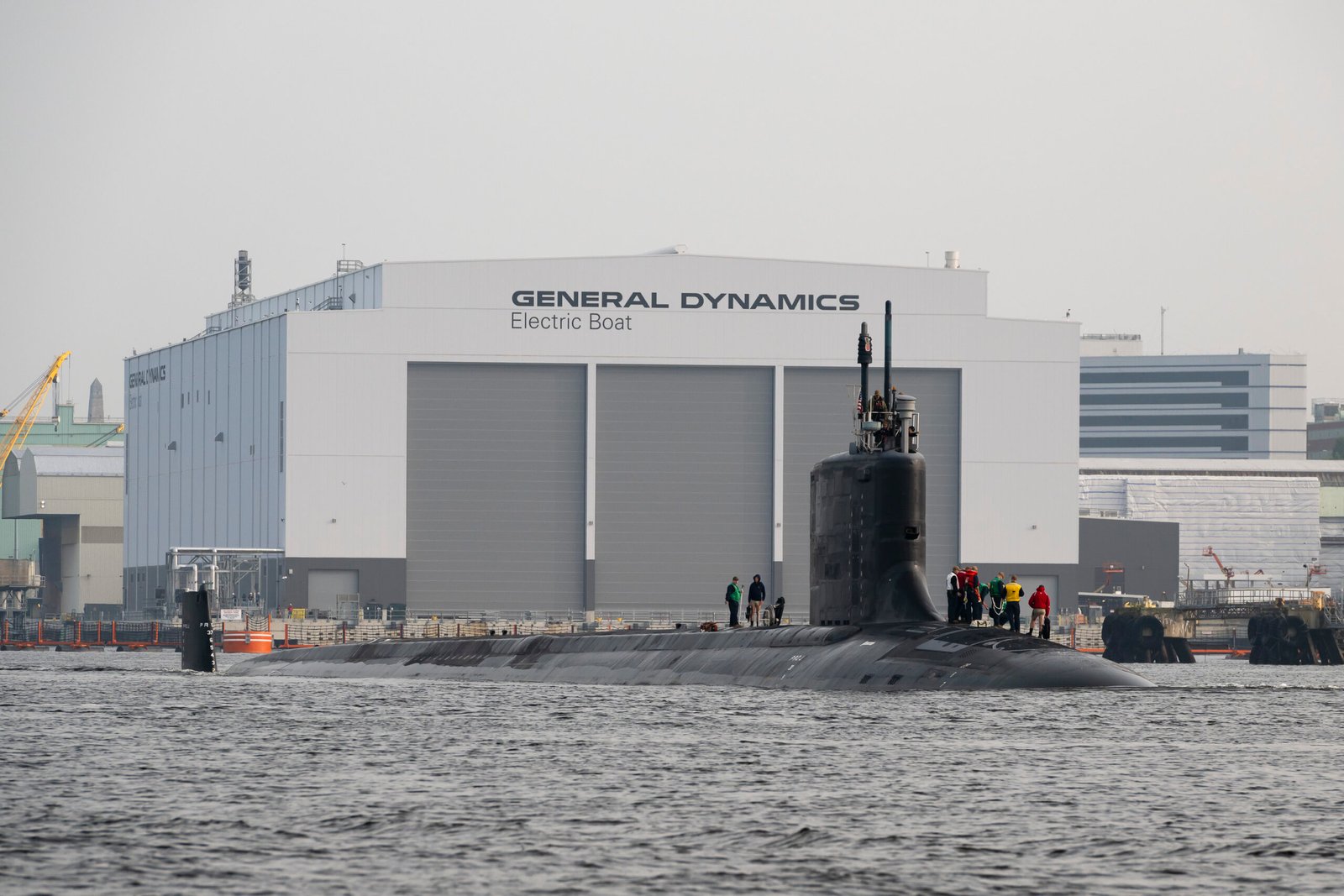 Hyman G. Rickover is the 22nd submarine of the Virginia Class, which provides the Navy with the capabilities required to retain undersea dominance well into the 21st century.
"The shipbuilders of Electric Boat are proud to deliver Hyman G. Rickover, the second submarine to be named for the father of the United States Nuclear Navy," said Kevin Graney, President, General Dynamics Electric Boat. "Admiral Rickover set excellence as the standard for the United States' nuclear fleet, and we wish the Hyman G. Rickover and her crew a long and distinguished career that honors Admiral Rickover's legacy."
Hyman G. Rickover is the fourth of the ten-ship group of Virginia-class submarines known as Block IV. These ships embody a Navy and industry commitment to deliver new submarines to the fleet with advantageous stealth and strike capacity.