CCP Increases Taiwan Provocations as Threat to McCarthy Visit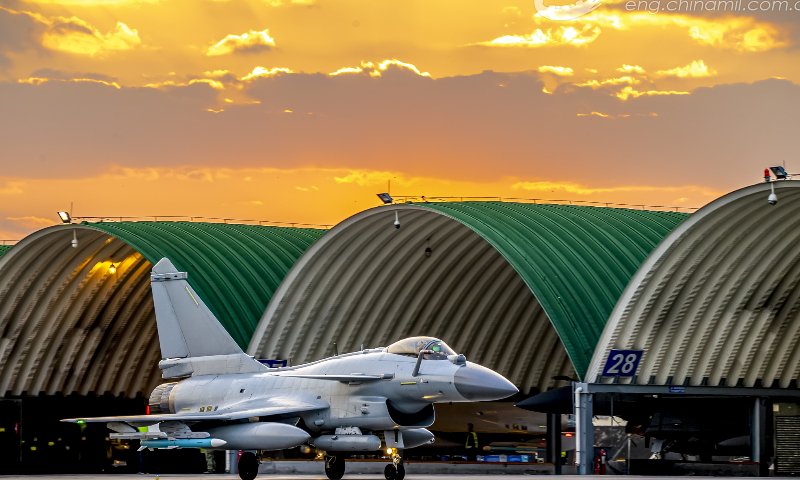 Taiwanese Defense authorities reported intense Chinese Communist Party (CCP) warplane and warship activities conducted by the Chinese People's Liberation Army (PLA) around the island over the previous day amid media reports saying that US house speaker Kevin McCarthy might visit the island in spring.
This could be seen as a warning to McCarthy that he should not follow his predecessor Nancy Pelosi's suit in provocatively interfering in China's internal affairs, said analysts.
Some 34 PLA aircraft and nine PLA vessels had been detected around the island of Taiwan by Wednesday morning in the previous 24 hours, with 20 of the aircraft, including fighter jets, drones and special mission aircraft, crossing the so-called median line and entering the island's self-proclaimed southwest air defense identification zone, the island's defense authority said in a statement on Wednesday.
The PLA aircraft crossed the so-called median line from 12 locations, marking the highest number ever, media on the island reported.
It is possible that the PLA's activities were related to reports saying that McCarthy would visit the island soon, said media on the island.
The PLA has already made patrols and exercises around the island of Taiwan a daily routine, and it is normal that fewer forces are deployed in one day, and more forces are deployed in another day, a Beijing-based military expert told the Global Times on condition of anonymity on Wednesday.
But McCarthy, together with all external interference and "Taiwan independence" forces, should consider the PLA's actions as a warning, because if McCarthy does visit the island in a provocative move, the PLA is bound to response resolutely, the expert said.
When then-house speaker Pelosi landed in Taiwan island in August 2022, the PLA held unprecedentedly large-scale exercises, surrounding the island from six directions, and fired conventional ballistic missiles across the island for the first time.
If McCarthy, as US house speaker, again visits the island, the PLA could further strengthen its countermeasures, including drills of a larger scale with more training courses, or even setting up exclusion zones that prevent McCarthy from landing, analysts said.