On Friday, October 13 (note changed time), the British aircraft carrier HMS Queen Elizabeth arrives in Sweden and Gothenburg. The visit is part of the JEF (Joint Expeditionary Force) defense cooperation involving ten countries.
The UK is the framework nation for JEF and Sweden has been with since 2017.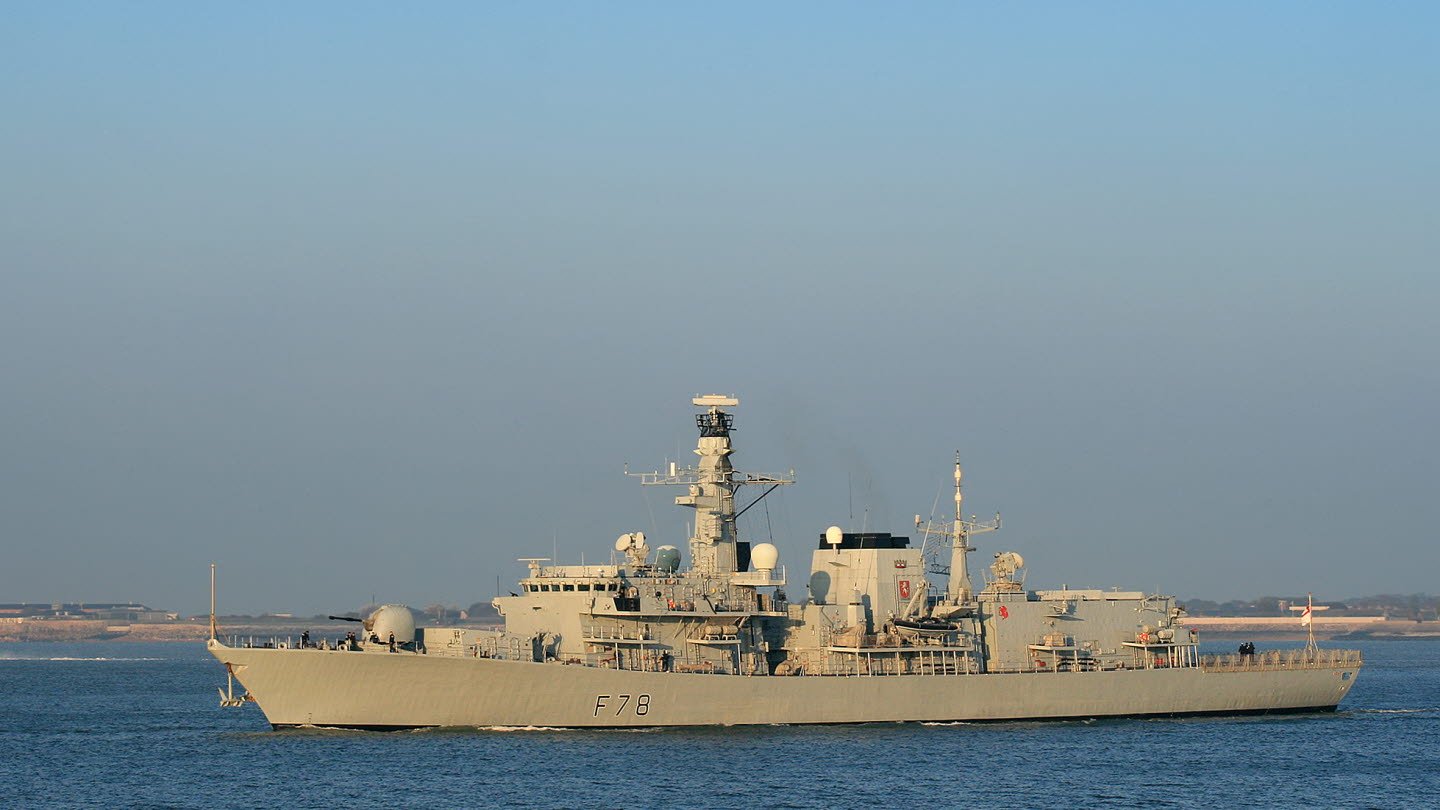 One of the forces with the defense cooperation JEF is that you can act quickly in a major crisis. Either himself or together with NATO, says Carl-Johan Edström, Head of Operations Management at Headquarters.
In addition to the visit, several exercises take place between Swedish naval and air combat forces and British counterparts both on the west coast and in the Baltic Sea. For example, the British frigate HMS Kent participates in the navy's autumn exercise, which begins next week. A JEF meeting with heads of state and government also takes place in Visby on Friday, October 13.
The West Coast with its ports and the Baltic Sea inlets are examples of strategically important areas to protect together within JEF, says Marine Chief Ewa Skoog Haslum.
HMS Queen Elizabeth is the largest warship the British Navy has ever had. She can carry up to 40 aircraft and helicopters, including aircraft of the type F35B. She is 280 meters tall, has a speed of more than 25 knots and a displacement of 65,000 tonnes. The crew consists of 1,600 soldiers and sailors.
HMS Queen Elizabeth is located in Gothenburg for about a week.
Joint Expeditionary force, JEF, is a defense cooperation between ten countries led by the United Kingdom. The coalition includes Denmark, Estonia, Finland, Iceland, Latvia, Lithuania, the Netherlands, Norway, Sweden and the United Kingdom and is primarily intended for efforts in the Baltic Sea, the North Atlantic and the Arctic.
JEF can act quickly either on its own or together with NATO or the UN. JEF is a kind of rapid response force that can be deployed in times of crisis in a short period of time. Together with nine other nations, the Armed Forces will be able to act quickly when security in, for example, the Baltic Sea area is challenged.
JEF was founded in 2012, partly as a result of the UK's experience of operations in Iraq and Afghanistan. In 2018, JEF achieved so-called full operational capability. Sweden has been a part of JEF since 2017.