BAE Systems to Provide New IFF for US Navy Ships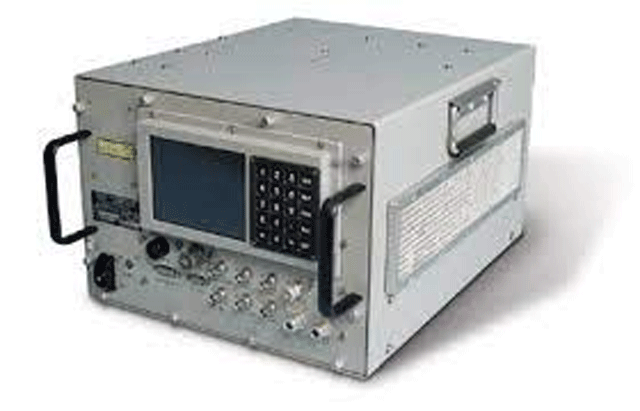 BAE Systems has received a $15 million contract from the U.S. Navy to deliver its next-generation digital interrogator for maritime vessels. The interrogator will have advanced capabilities – providing time-critical insights that reduce friendly fire incidents and support mission success in hostile environments.
BAE Systems' modernized AN/UPX-50(C) Digital Interrogator will provide a common modular design and open system architecture. Its design enables the rapid integration of new technology within the existing footprint through software updates instead of hardware configuration.
"The flexibility of our design provides high performance without changes to existing fleet infrastructure – getting critical system updates to the warfighter faster," said Donna Linke-Klein, director of Tactical Systems at BAE Systems. "This investment will accommodate IFF technology growth for several decades to best equip the U.S. Navy in the evolving battlespace."
The AN/UPX-50(C) Digital Interrogator will serve the U.S. Navy fleet. It delivers high-performance, multi-function Identification Friend or Foe (IFF) solutions for air defense, weapon systems, air traffic control, and range instrumentation. Used for Mark XIIB IFF processing, including Mode 5 and Mode S, it provides secure and encrypted data exchange. It also includes a third receive channel for passive acquisition of Mode 5 Level 2 and Automatic Dependent Surveillance – Broadcast In, providing enhanced situational awareness for warfighters.
With more than 80 years of IFF experience, BAE Systems has delivered over 16,000 transponders, 1,500 interrogators, and 6,000 combined interrogator transponder systems for use on new and existing platforms, including unmanned aerial vehicles, ships, and rotary- and fixed-wing aircraft.
Work on the upgraded AN/UPX-50(C) Digital IFF Interrogator will be performed at BAE Systems' state-of-the-art facility in Greenlawn, New York.