The servicemen of the Navy, who took part in the "Sea Cup" competition within the "International Army Games – 2021", have returned to Baku.
A welcoming ceremony was held for our sailors on September 6.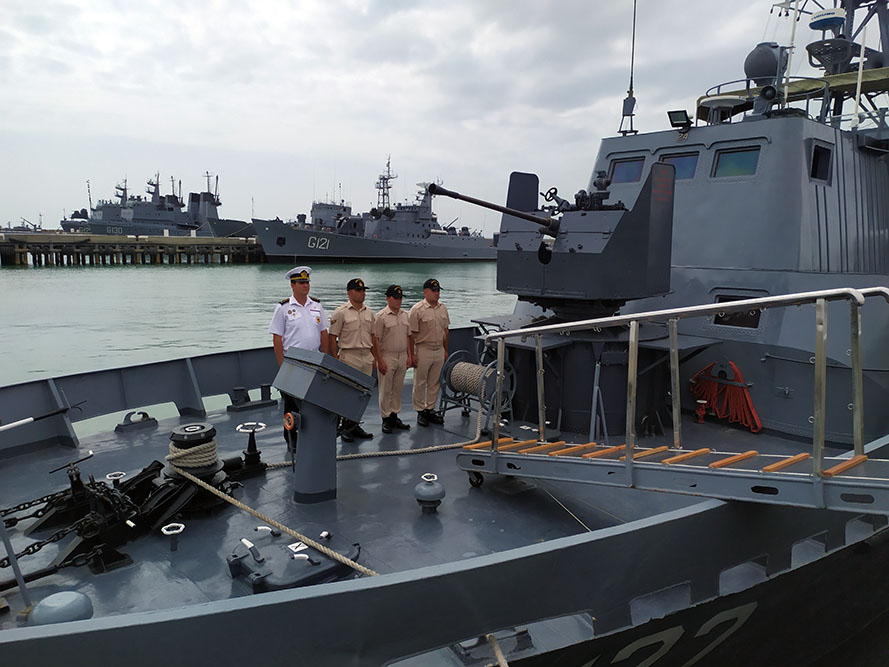 It should be noted that our team, which participated in the competition with the guard ships G-122 and G-124 of the National Guard, was awarded third place.