From July 16-31, Mine Warfare Force conducted Mine Warfare training 2021 with the U.S. Navy at Mutsu Bay.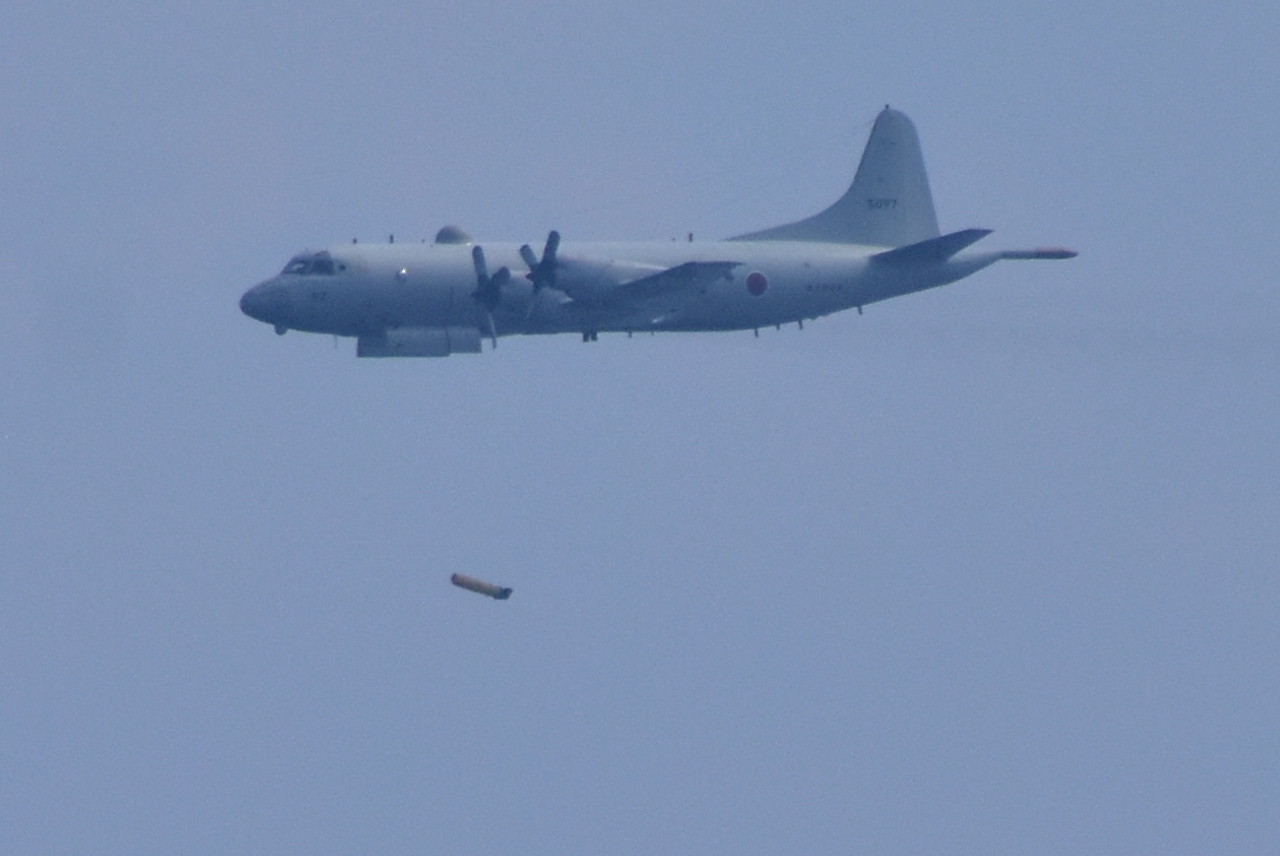 16 minesweepers including JS URAGA and JS BUNGO, P-3C maritime patrol aircrafts, MCH-101 mine sweep helicopters, EOD, the Amphibious Rapid Deployment Brigade from JGSDF and USS Warrior participated in this training.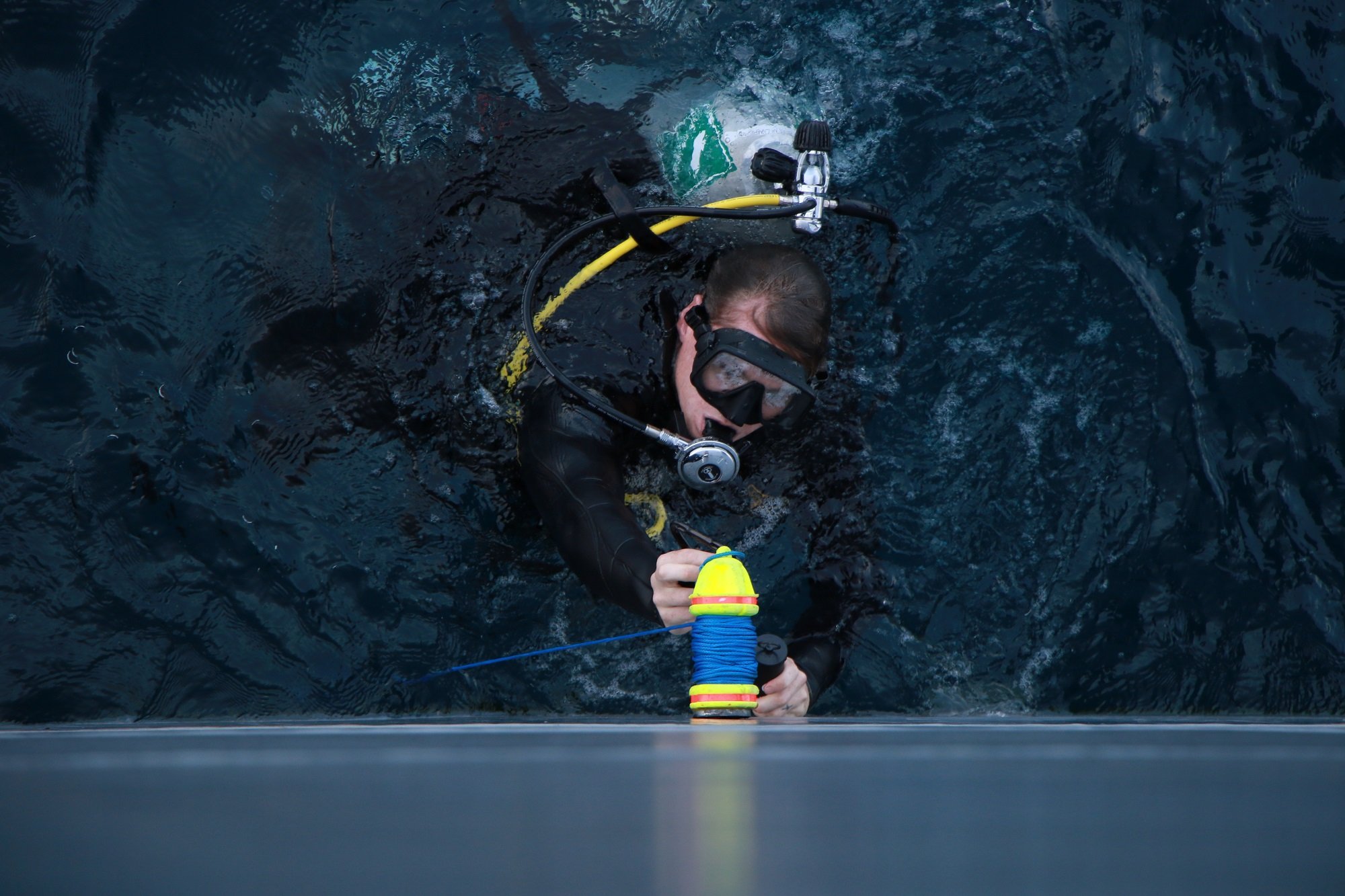 Mine Warfare is a field in which JMSDF has world class professionalism and high expectations from the U.S. Navy, as it did in the mission to the Persian Gulf in 1991.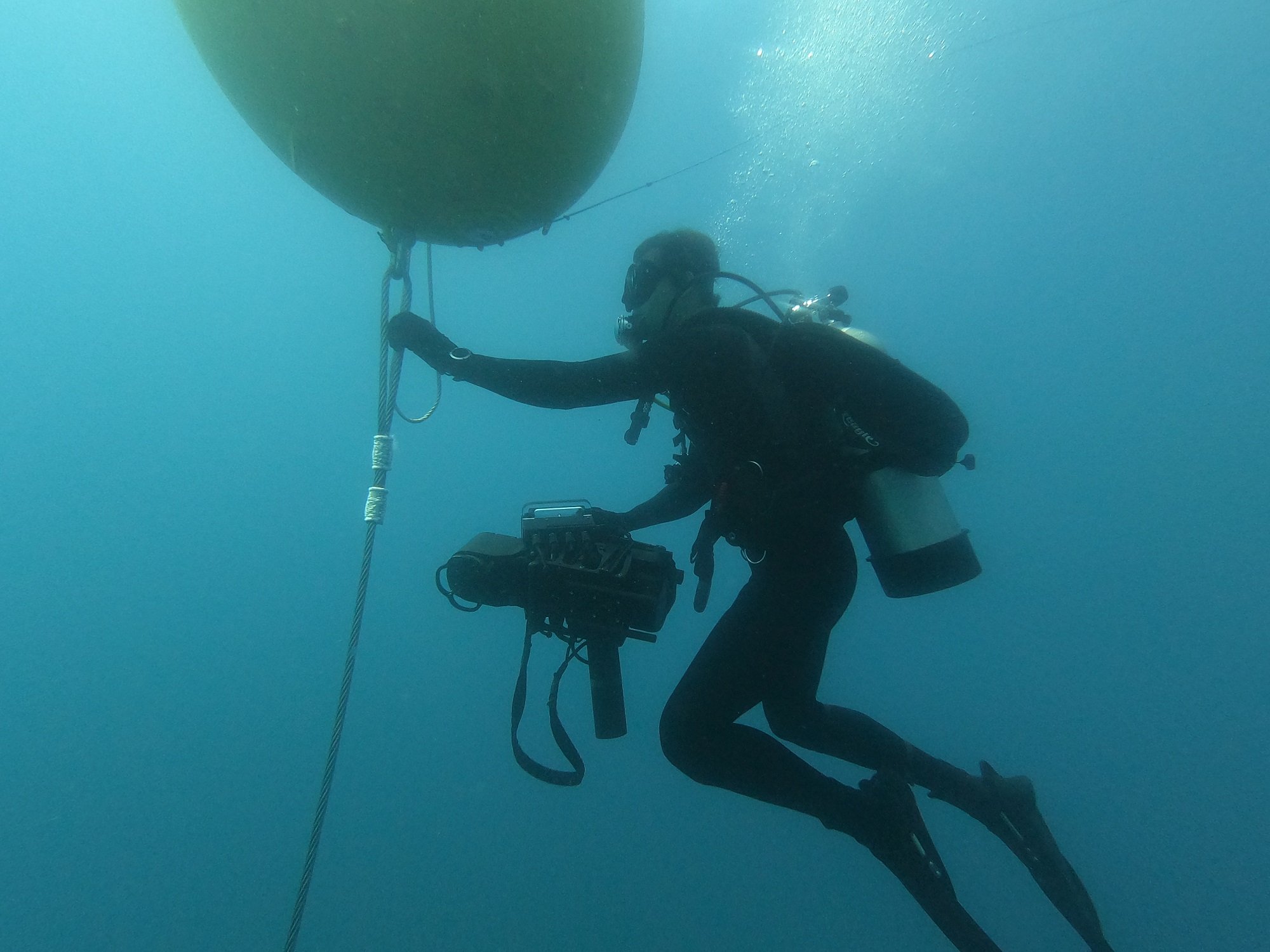 The Commander of Mine Warfare Force, RADM FUKUDA Tatsuya, stated, "In this training, we focused not only on improving tactical skills in mine warfare, but also on enhancing interoperability between JMSDF and the U.S. Navy to improve the operational capabilities of mine warfare units. We will use the results of this training as a springboard for further upgrading."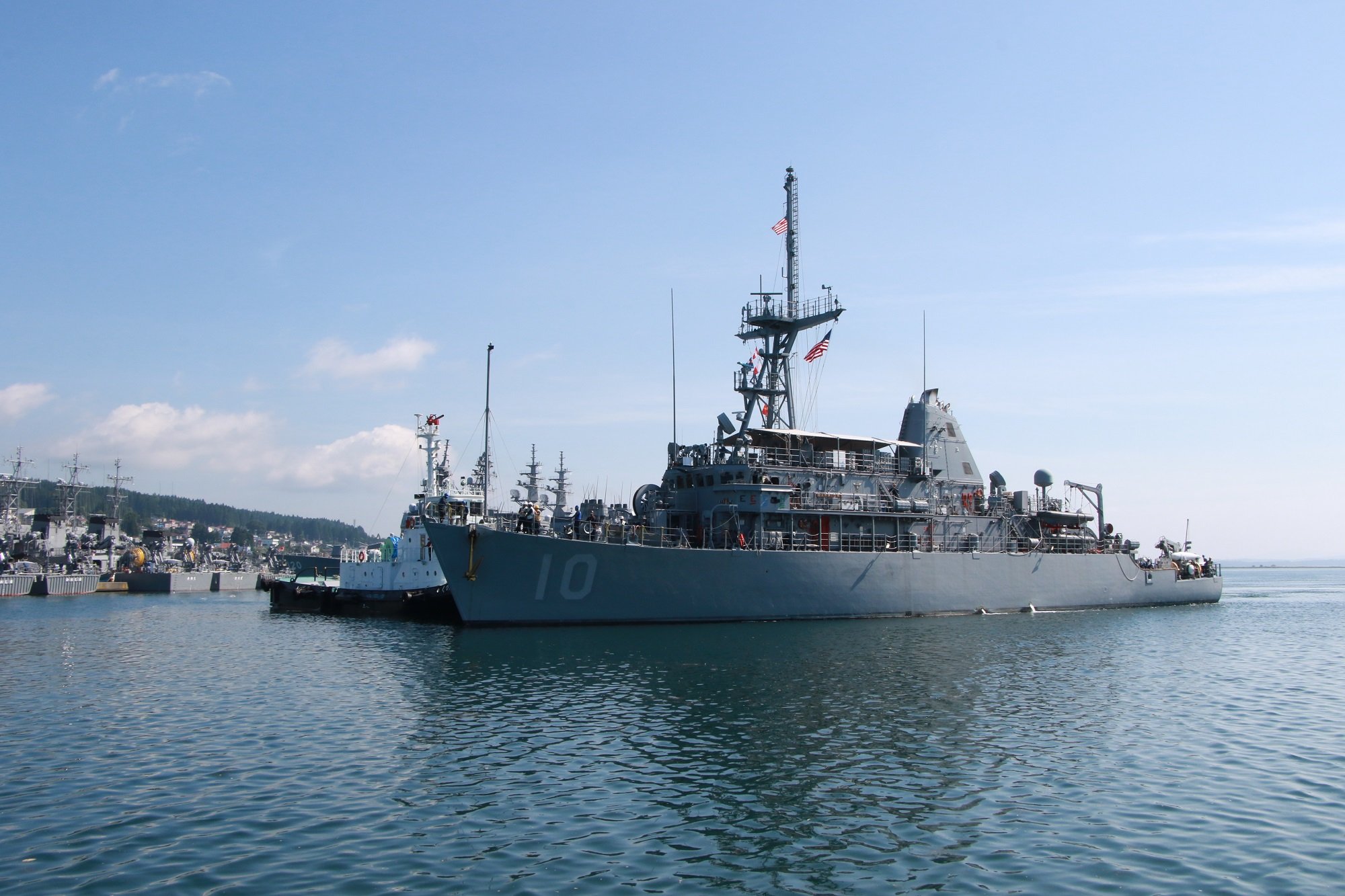 Despite COVID-19, the Self-Defense Fleet remains responsive, safeguards the peace and security of Japan and contributes to support stability in the region through deterrence and response capabilities based on the Japan-U.S. alliance.