Italy Orders New OPVs From Orizzonte Sistemi Naval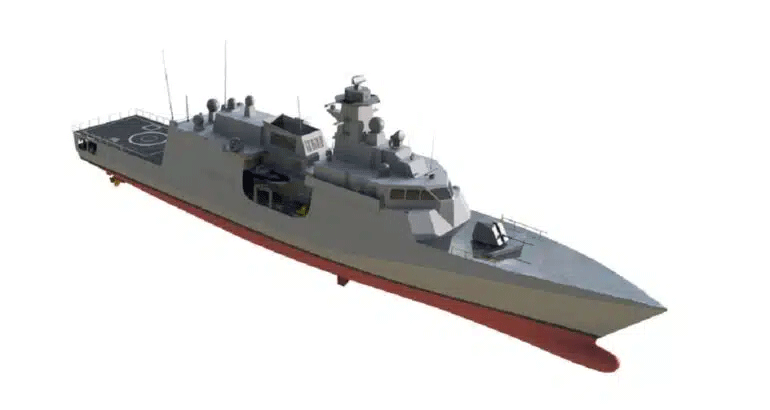 As part of the Italian Navy OPV (Offshore Patrol Vessel) acquisition program Orizzonte Sistemi Navali (OSN), the joint venture between Fincantieri and Leonardo, with respective stakes of 51% and 49%, has signed a contract with the Italian Secretariat General of Defence and National Armaments Directorate for the construction of three next generation patrol vessels, with the options for a further three units and infrastructural upgrades required for the naval bases in Augusta, Cagliari and Messina, where the vessels will be based.
The overall value of the contract for the first three units is euro 925 million, including the related integrated logistics support. Over the coming days, OSN will finalise the sub-contracts with Fincantieri and Leonardo, with a value respectively of around euro 540 and 255 million. The one for Fincantieri constitutes significant related party transactions defined in compliance with the applicable legislation. For Leonardo the above supply agreement, to be concluded between Leonardo and OSN, is a related party transaction of "lesser importance", taking into account the contract value and the applicable relevance indexes.
The transactions benefit of the exemption from the procedural regime provided for transactions with (even jointly) subsidiaries, pursuant to current regulations and respective procedures adopted.
Fincaniteri graphic