Sweden Strengthens Amphibious Capability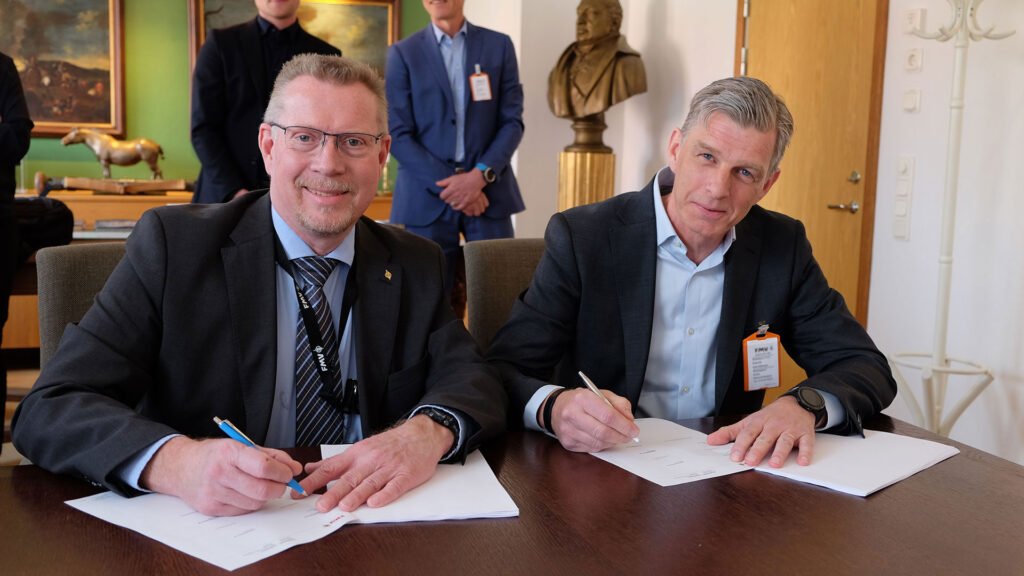 FMV has signed a contract with Swede Ship Marine AB to deliver eight sea-mobile artillery platforms with stabilizing grenade launchers for use within the Amphibious Battalion in Stockholm and Gothenburg.
The contract means that upon delivery, the Swedish Armed Forces will receive a new ability to fire indirect fire with good precision during an advance at sea.
"It is very gratifying that we can realize a completely new capability that gives the Armed Forces' amphibious units a greatly increased opportunity to provide fire support to coastal units within the land and sea forces" says Claes Westergren, head of production at FMV.
Precisely the sea-mobile component is crucial in order to be able to quickly regroup to another location and provide new fire support in a combat situation. With hand-held grenade launchers, a regrouping of a couple of kilometers can take several hours to complete, while the new artillery platforms will be able to move and be ready to fire in a few minutes. That means a much-needed advantage on the battlefield.
In addition to indirect fire, the boat's own sensors and weapon systems must be able to be used for self-protection with direct fire.
"In Sweden's unique archipelago environment with many islands and obscured visibility, this capability provides a strong addition to combating the enemy in an archipelago environment" says Lennart Klingenstierna, project manager at FMV.
The contract also includes training systems and spare parts. Delivery of training systems takes place in 2026-2027 and delivery of artillery platforms is planned for 2027-2028.