P-1 from Fleet Air Wing 1 Participated in Exercise SEA DRAGON 2023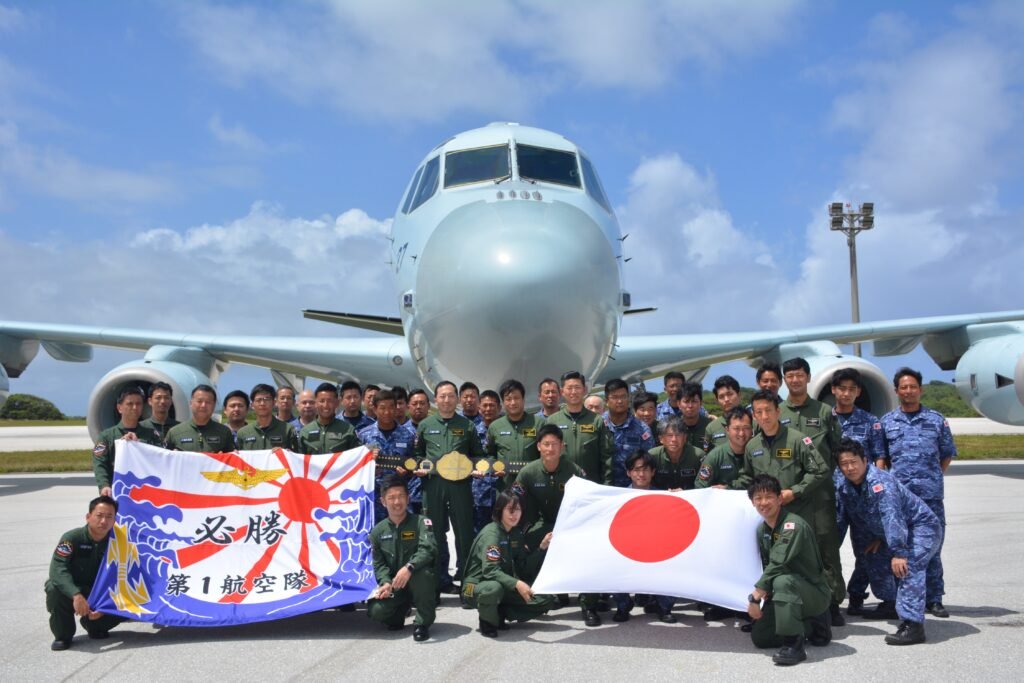 During 15-30 March 2023, P-1 from Fleet Air Wing 1 participated in the U.S. Navy- hosted multilateral exercise SEA DRAGON 2023 in Andersen Air Force Base, Guam. In addition to Japan and the U.S., Canada, India, and the Republic of Korea took part in the exercise.
The Commanding officer of Flight Unit 11, CDR, TSUDA Reo, led the Japanese side and said, "This exercise is an annual, multi-national high-end ASW training. We covered a wide range of training objects, including air tactics, effective information exchange between aircraft, and targeting submarines. We also strengthened cooperation and deepened mutual understanding with participating navies and air forces."
The Self-Defense Fleet maintains maximum readiness and contributes to the peace and stability of the Indo-Pacific region, not only for the defense of Japan, but also to realize a "Free and Open Indo-Pacific" in cooperation with allied and like-minded navies and air forces.