VP-10 Participates in CARAT/MAREX Sri Lanka 2022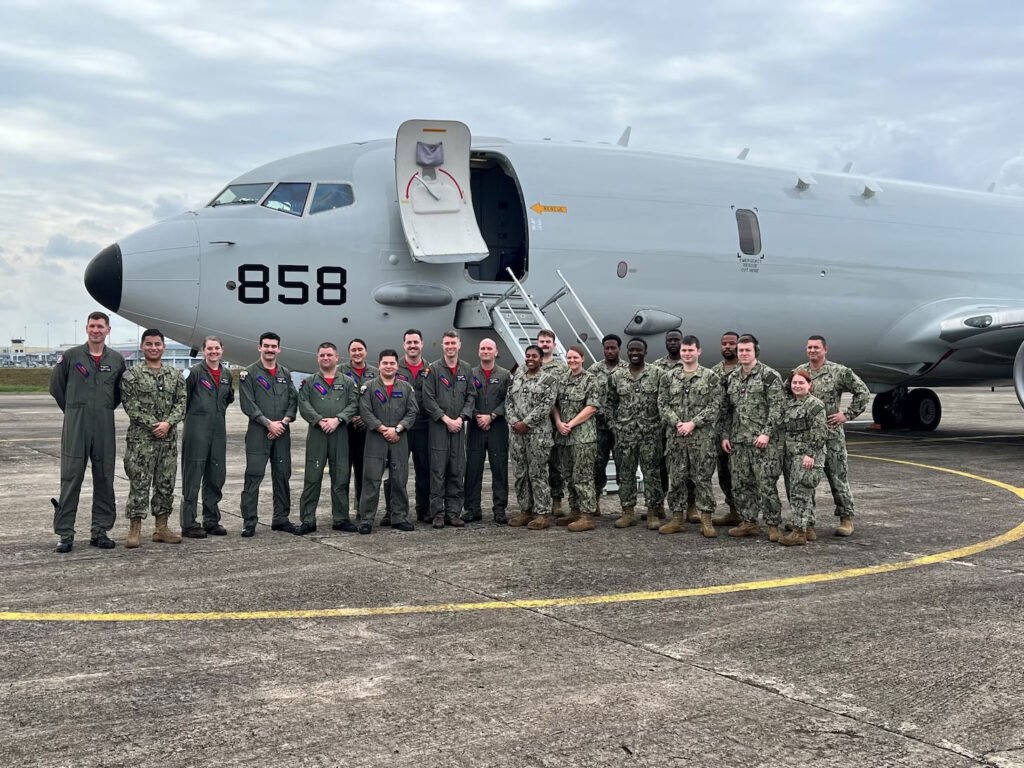 The "Red Lancers" of Patrol Squadron (VP) 10 wrapped up the 8-day joint exercise Cooperation Afloat Readiness and Training (CARAT)/Marine Exercise (MAREX) Sri Lanka, Jan. 26.
Conducted annually in Sri Lanka, exercise participants included Sri Lanka Air Force (SLAF), Sri Lanka Navy (SLN), U.S. Marine Corps (USMC), and U.S. Navy San Antonio-class amphibious transport dock USS Anchorage (LPD 23).
CARAT/MAREX is an exercise designed to enhance interoperability with partners in response to maritime security challenges throughout the Indo-Pacific region. These yearly exercises provide an excellent opportunity to promote regional security and further develop global partnerships by operating in a shared environment and accomplishing a common mission.
"I believe each event perfectly reflects the excellent collaboration between our forces and emphasizes our partnership in promoting regional security, combining knowledge, skill and understanding of goals, cultures and ideals," said Rear Adm. Pradeep Rathnayake, SLN Deputy Chief of Staff / Director General Operations.
The bilateral operation employed a wide variety of exercises to include air defense, gunnery, small boat operations, humanitarian assistance, and force protection between the SLN/SLAF and USN/USMC.
"It was a distinct pleasure working with our Sri Lanka Navy and Air Force partners in support of CARAT/MAREX Sri Lanka 2022," said Lt. j.g. Jeremy Ross, a VP-10 Tactical Coordinator. "Over the course of the exercise, we strengthened our ability to operate in a coordinated environment while sharing our respective expertise and procedures. It provided an opportunity for many unique experiences that served to improve the capabilities for all participants."
The "Red Lancers" are based in Jacksonville, Florida, and are currently operating from Kadena Air Base in Okinawa, Japan. The squadron conducts maritime patrol and reconnaissance, as well as theater outreach operations, as part of a rotational deployment to the U.S. 7th Fleet area of operations.