Indonesian Navy Practices Security for G-20 Summit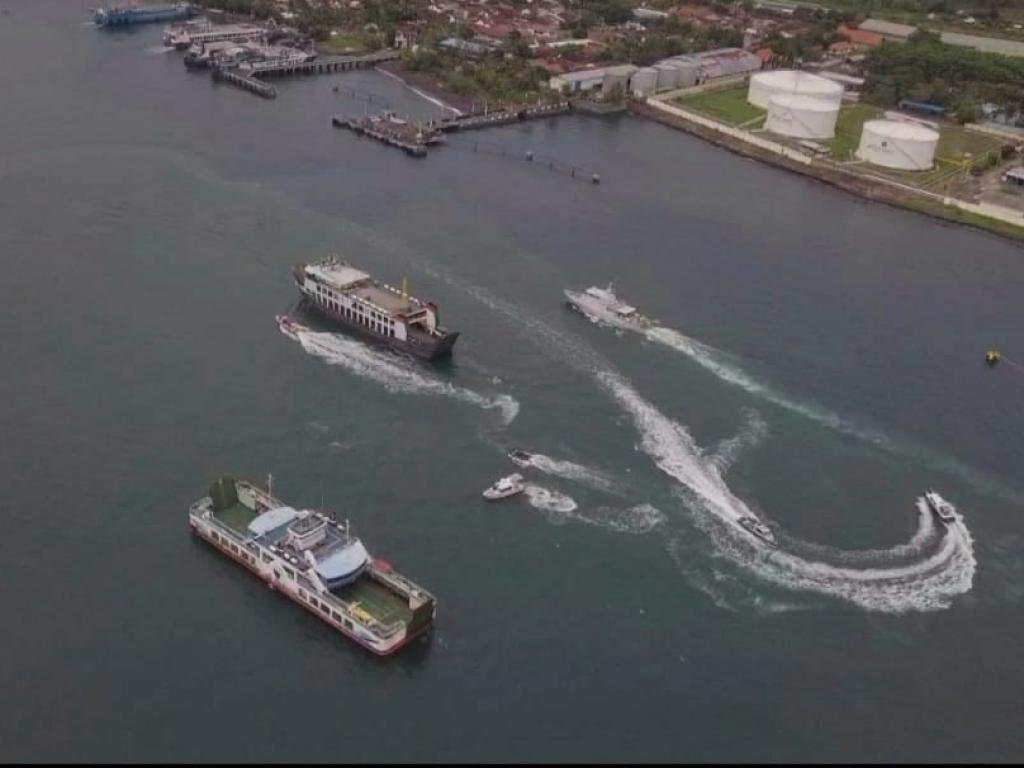 Located at Pier PT. Sumitama Intinusa DMK Ketapang Banyuwangi, Commander of the Navy Base (Danlanal) Banyuwangi Marine Lt. Col. (P) Ansori led the implementation of marine security exercises in order to prepare security for the G-20 Summit which was held in the Bali Strait, Wednesday (26/10/2022).
Prior to the exercise, yesterday (25/10/2022) a TGF exercise was held to finalize the training scenario.
The marine security exercise began with a troop title ceremony which was opened directly by the Regent of Banyuwangi Regency, Hj. Ipuk Fiestiandani, S.Pd and attended by Dansat Brimob East Java Police Kombespol Guruh Arif Darmawan, Banyuwangi Police Chief Kombespol Deddy Foury Millewa, SIK, MH, MIK, Dandim 0825 Banyuwangi Lieutenant Colonel Kav Eko Julianto Ramadhan, M.Tr.Han, Kajari Banyuwangi Muhammad Rawi , Kasatpolair Banyuwangi Police Commissioner Masyhur Ade, SIK, MH, and other invitees.
This simulation was carried out under the control of Lanal Banyuwangi. Maritime elements involved include Kodim 0825 Banyuwangi, Satpolairud Polresta Banyuwangi, Basarnas Banyuwangi, Office of Kesyahbadaran and Port Authority (KSOP) Tanjung Wangi, Pelindo and ASDP Ketapang Banyuwangi as well as other maritime elements.
In this exercise, a group of people hijacked the KMP ferry. Trisila Bhakti II and the pirates took the crew of the ship (ABK) hostage with threats to kill the crew if they did not hand over a ransom. After the mediation was carried out, a joint team from the Quick Response Lanal Banyuwangi and the Banyuwangi Police Satpolir and Basarnas moved quickly to free the hostages. With the ability and skill of the joint team, they quickly managed to paralyze and arrest the piracy perpetrators who had taken control of the ship, then the hostages were freed and KMP. Trisila Bhakti II continued her voyage to Gilimanuk Bali safely.
In his statement, Danlanal Banyuwangi said that this exercise was carried out as a form of anticipatory prevention against criminals who want to disrupt the course of G-20 activities in Bali on November 15 and 16 2022 and to know firsthand the preparedness of Lanal Banyuwangi and maritime elements in Banyuwangi. In addition to Lanal Banyuwangi, the Indonesian Navy has also prepared about 12 Republic of Indonesia Warships (KRI) to carry out security for the implementation of the G-20 Summit.