Google Translation
February 6, 2017 – Naval sector near Moscow Military-patriotic recreation park of the Armed Forces of the Russian Federation "Patriot" will create in Kronstadt.

 

On Monday, 6 February, told the press service chief of the Western Military District Colonel Igor Mugina.

"In the areas of admiralty Kronstadt will create a zone of coastal defense troops, marines, search and rescue forces, and anti-submarine forces and resources", – explained RIA News Igor Mugina.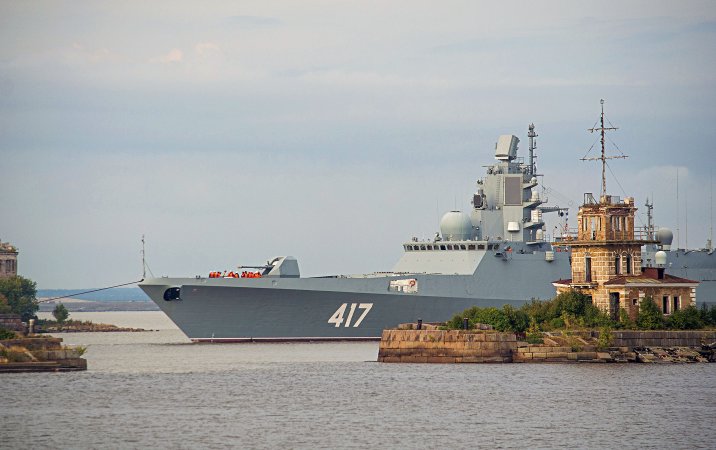 According to him, in Kronstadt it is also planned to open a multi-functional training complexes dual purpose: for the development of the tourism industry as well as for combat training and military-patriotic education of pre-conscription youth. 
"On the territory of Fort Kronshlot organize the presentation of advanced innovative technologies, will place the school apprentices, a diving center, yacht club and boat base is also an opportunity to create a permanent exhibition of enterprises of the military-industrial complex.", – Said the representative of the Western Military District. 
"Kronstadt Branch Park" Patriot "will become a symbol of the glory of the sea and will enhance the combat readiness of naval units, the introduction of modern weapons, military and special equipment, the development of military-patriotic education", – concluded Mugina. 
The city of military glory Kronstadt there are more than 300 monuments of history, culture, architecture, art, unique hydraulic and fortifications. Since 2017, the city planned to hold the St. Petersburg International Maritime Defense Show.
From flot.com